The Feadship Heritage Fleet
The Feadship Heritage Fleet is an association for owners of registered Feadships of over thirty years old.
The Feadship Heritage Fleet has three key objectives:
1. Unite owners of classic Feadship yachts,
2. Promote continuance of the Feadship yachting heritage,
3. Organise member events and offer services related to their yachts.
An incredible number of Feadships that were launched more than three decades ago is still sailing today. As well as being a testimony to Feadship standards of construction, many of these yachts have been scrupulously maintained by their owners. They are very proud of the heritage of their yacht and still enjoy cruising the world in the style and comfort which is so very unique to the Feadship brand.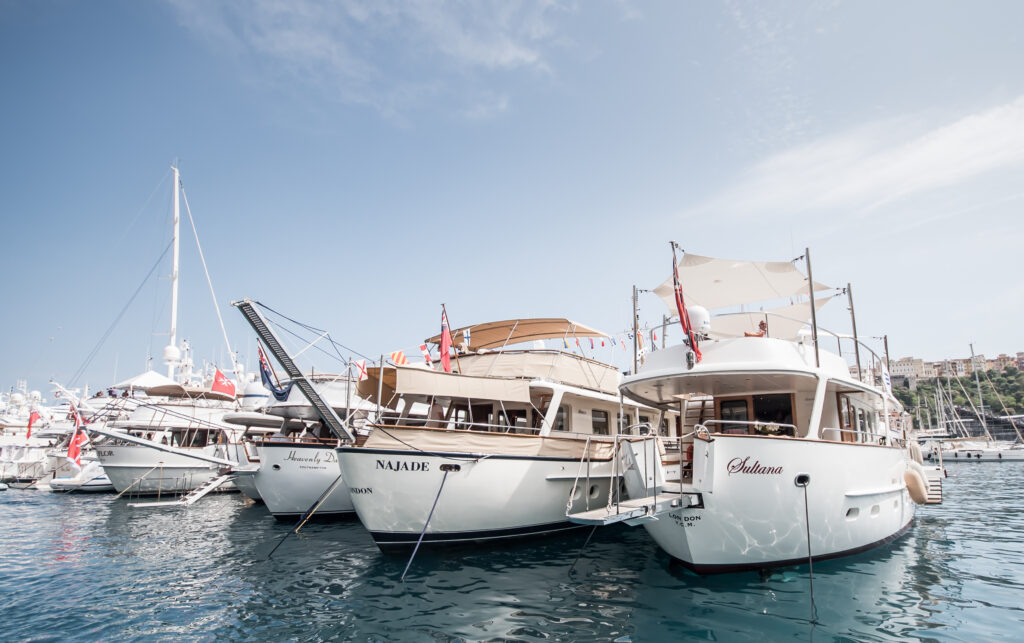 PARTNERS OF THE FEADSHIP HERITAGE FLEET