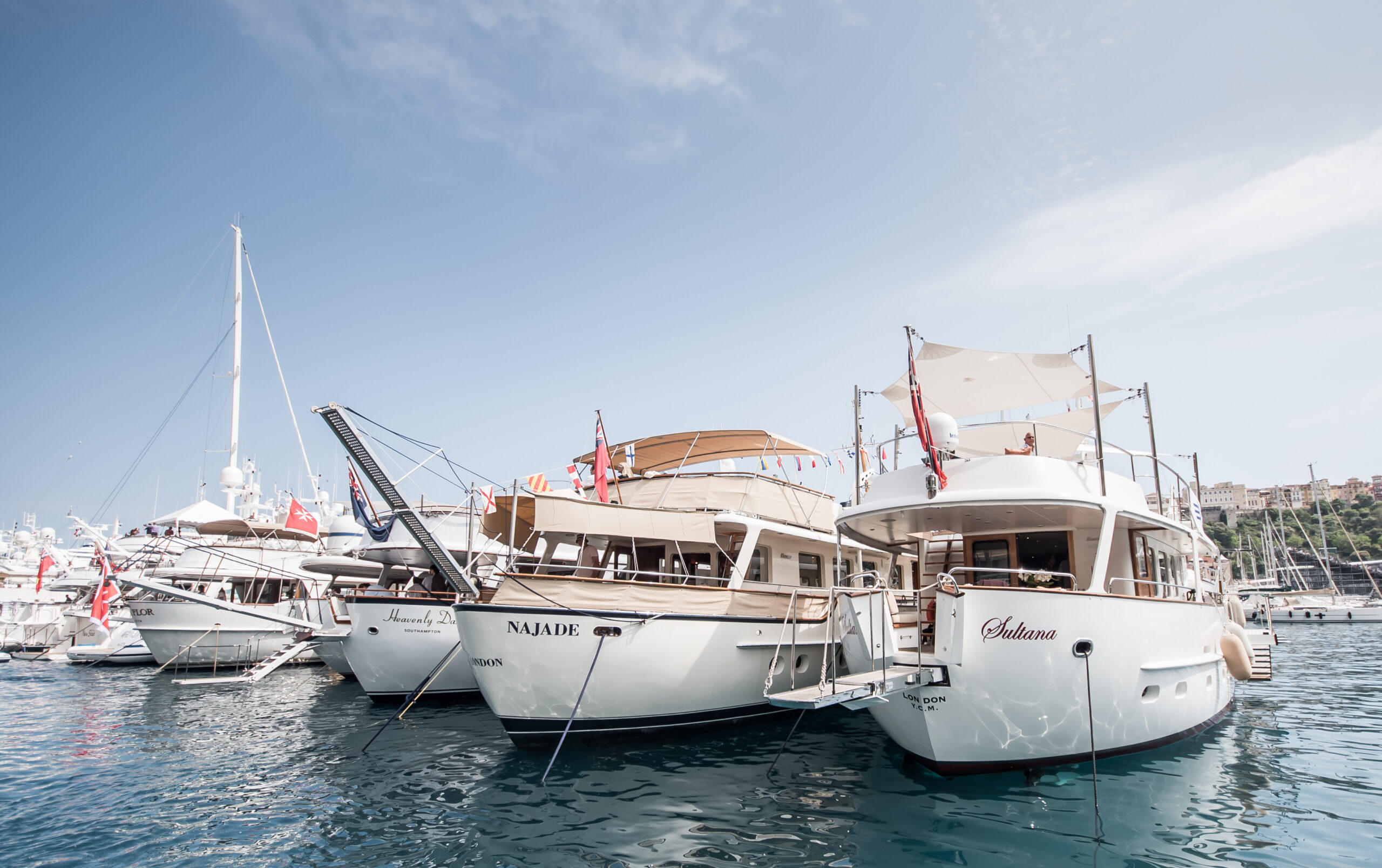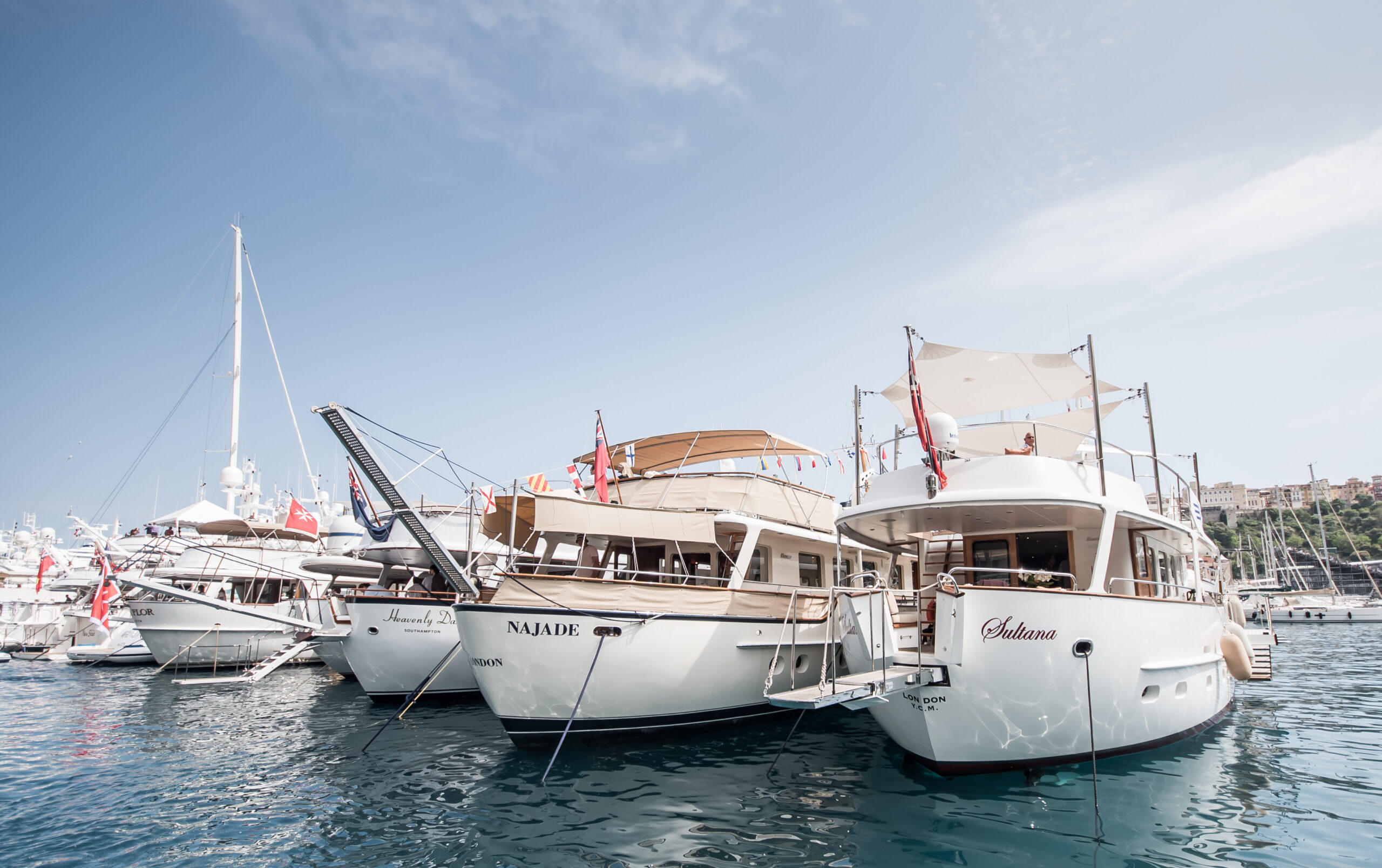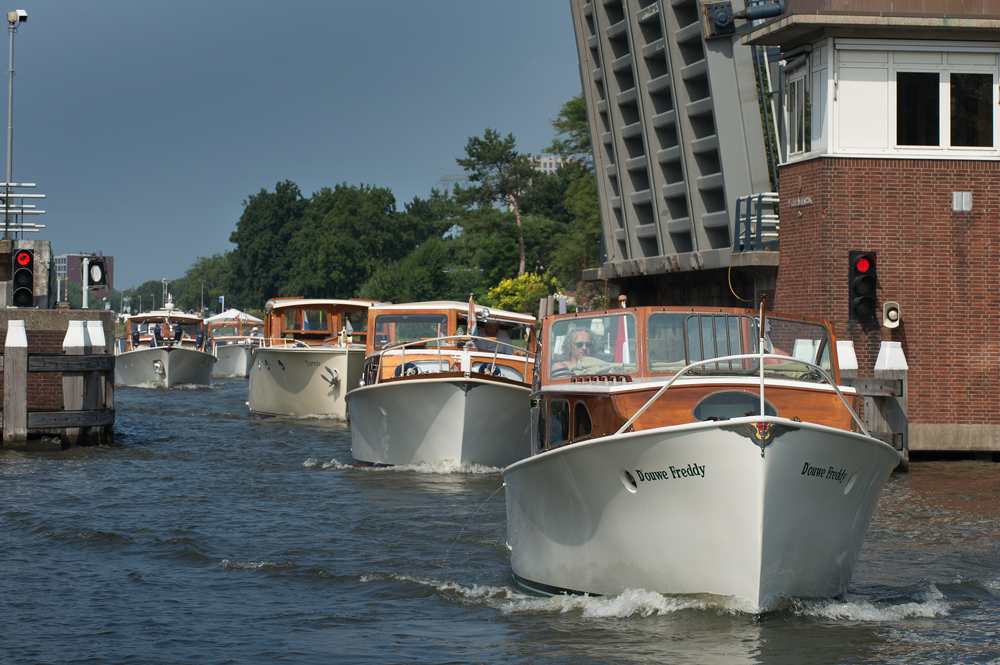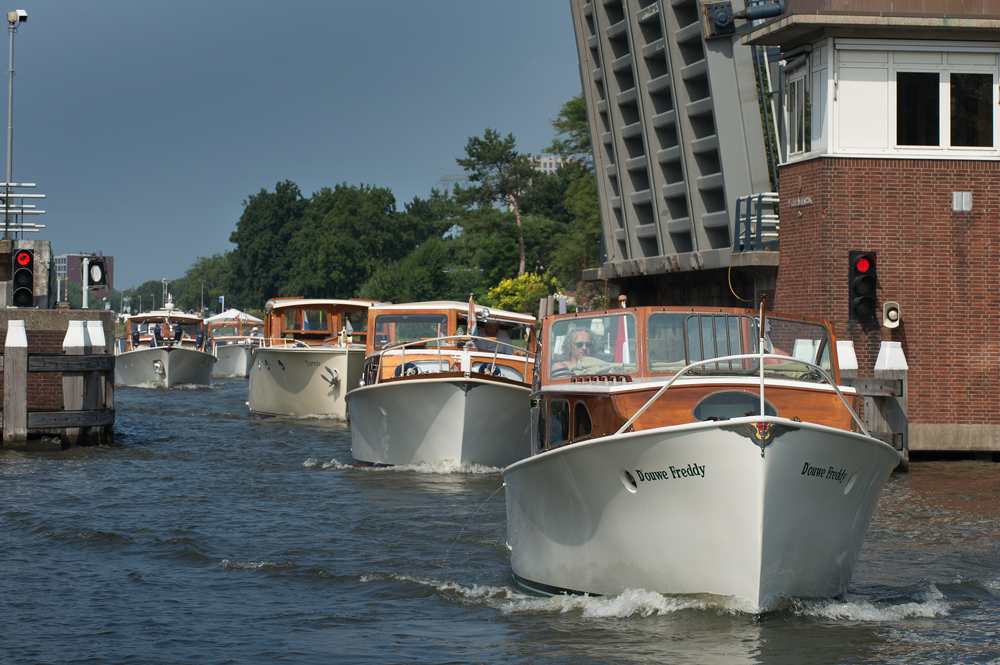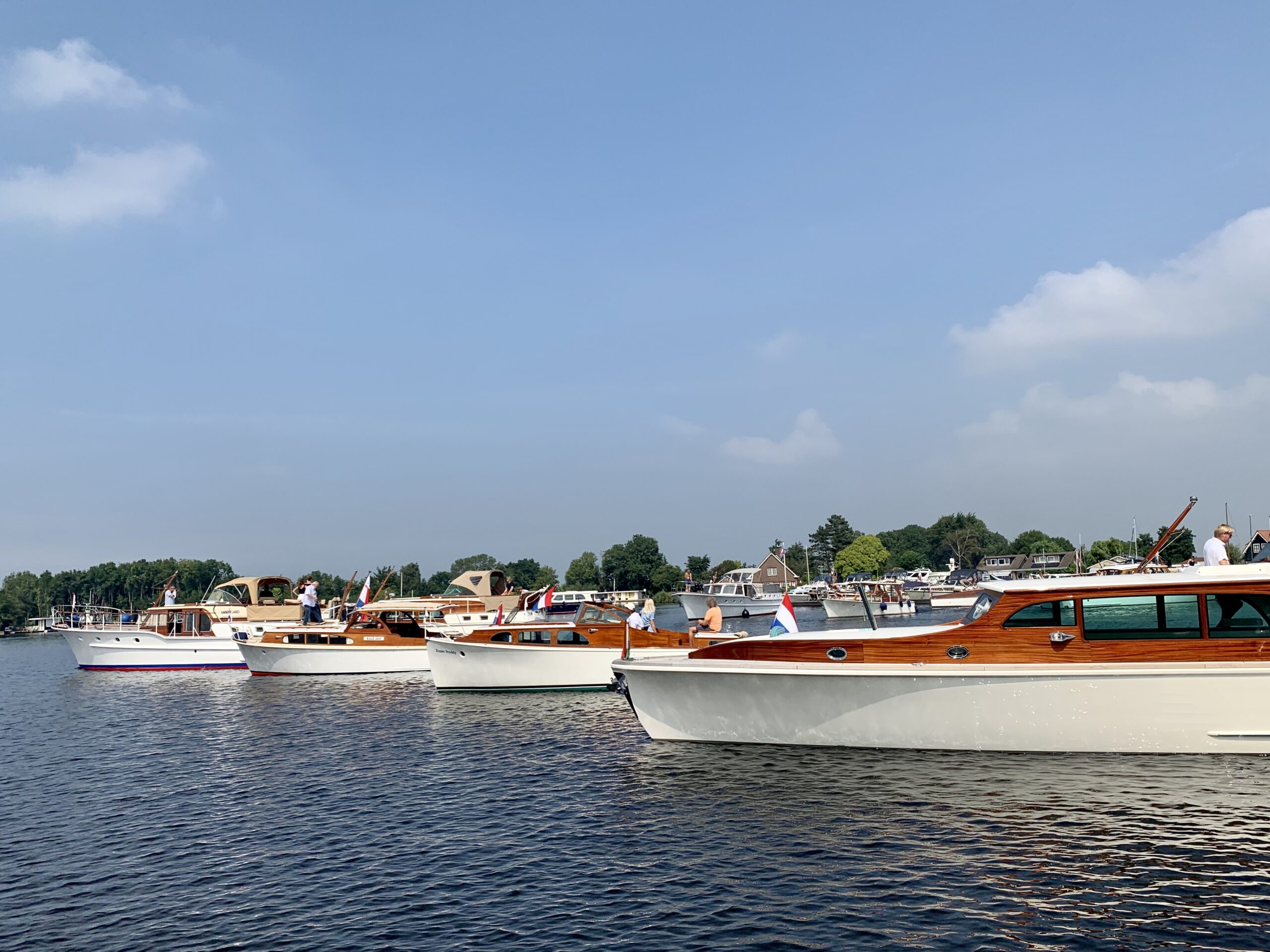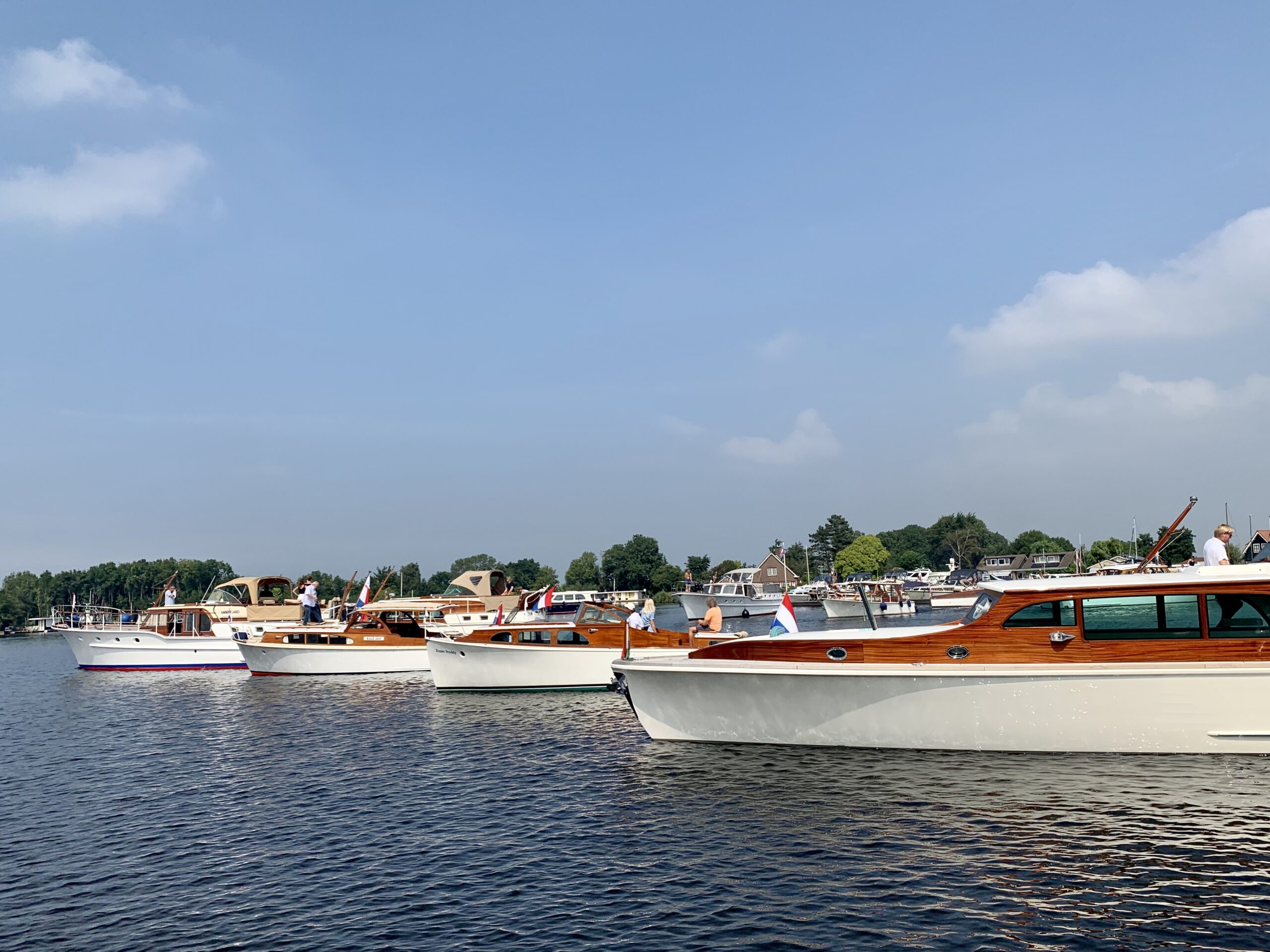 HERITAGE FLEET
FEADSHIP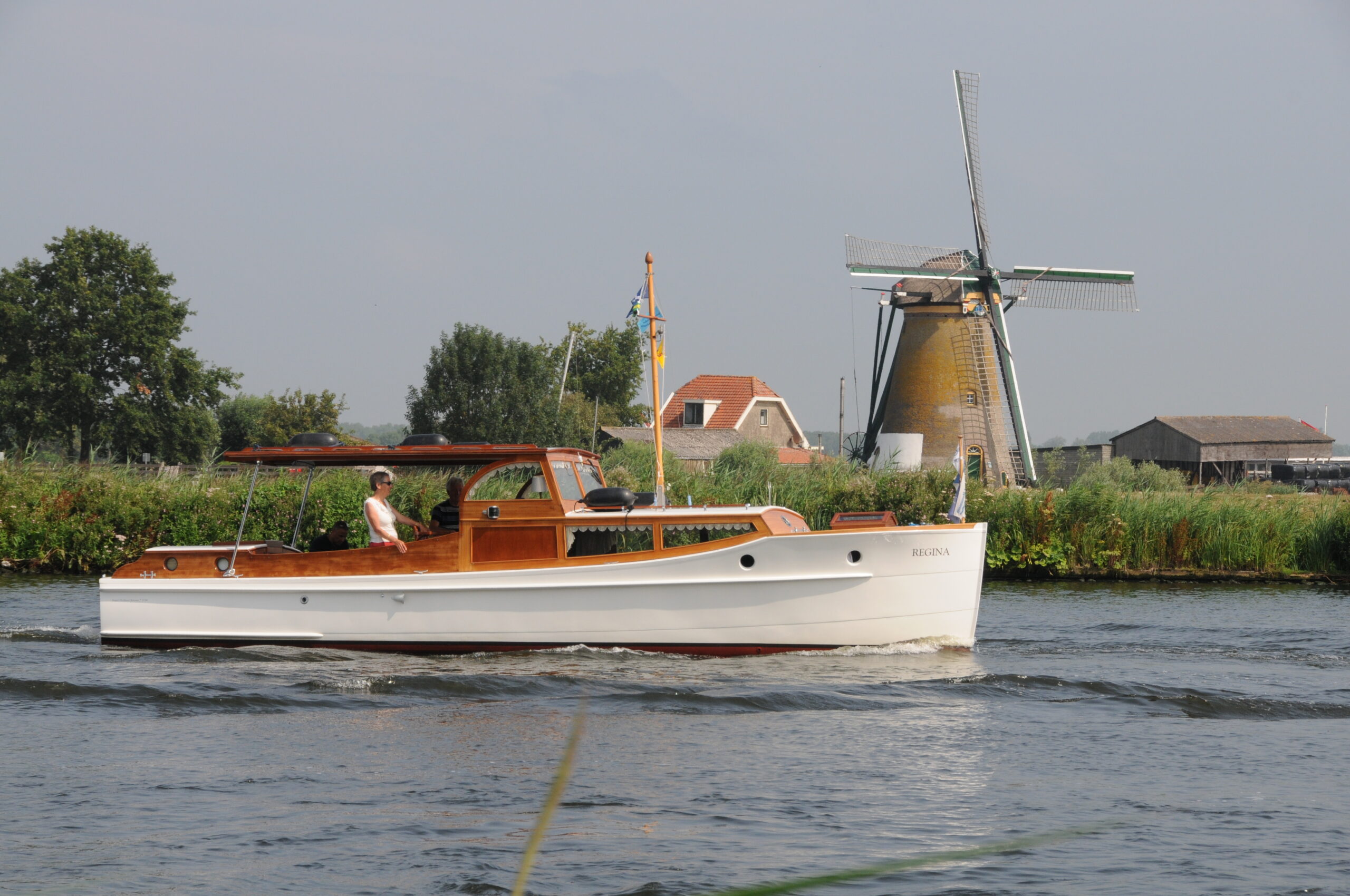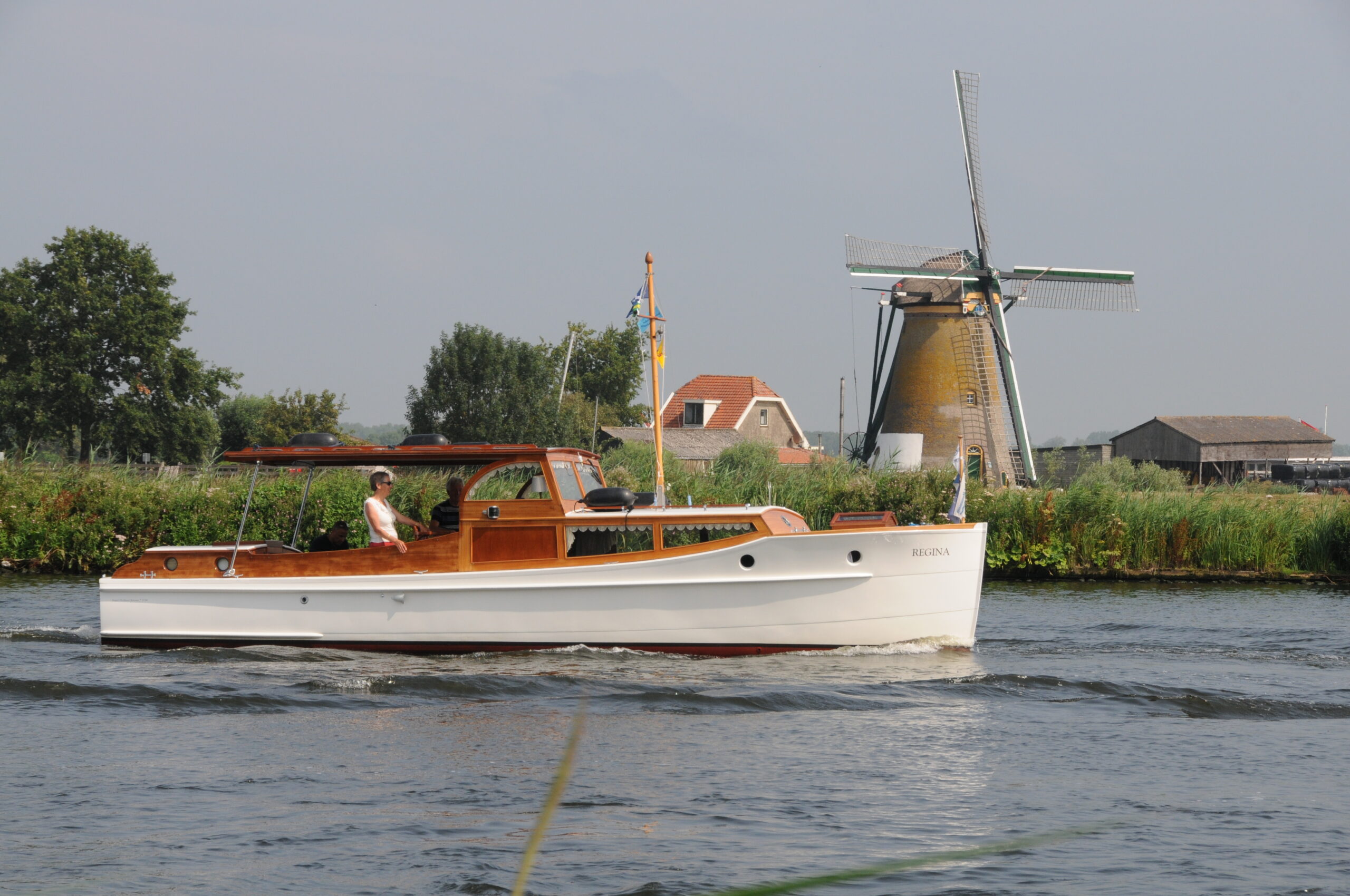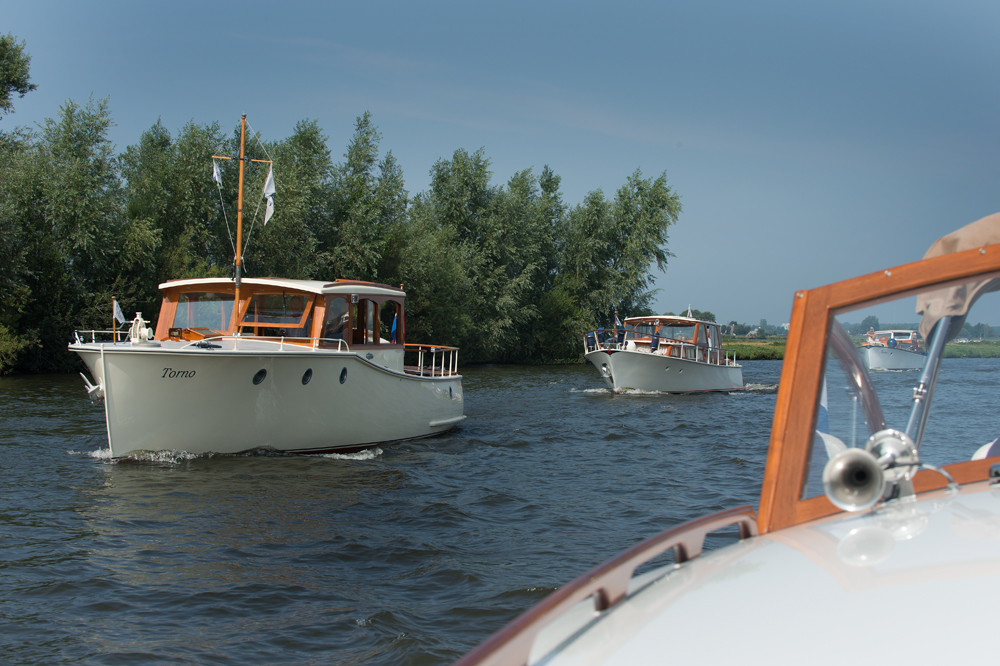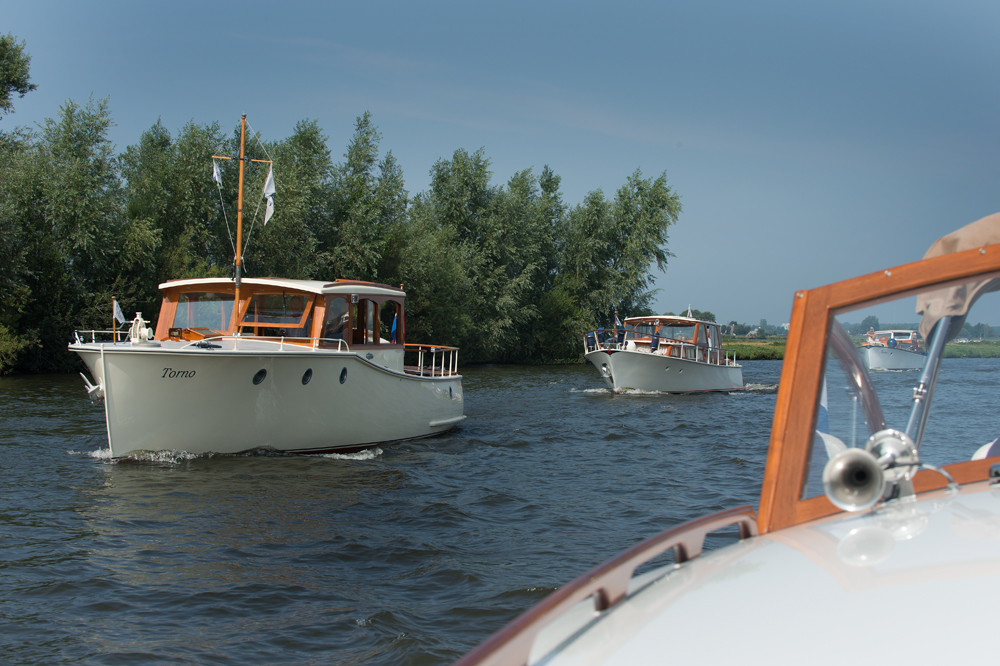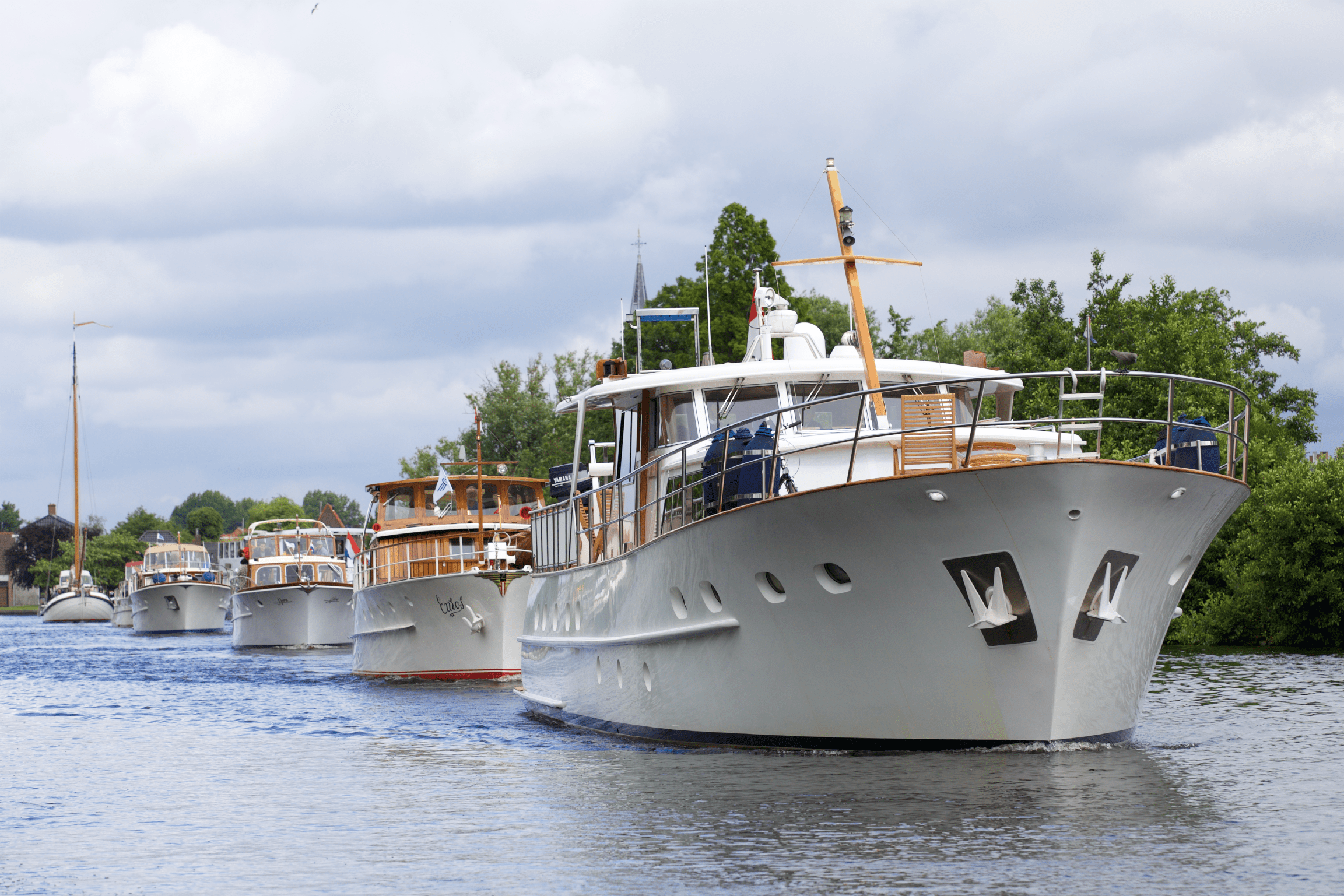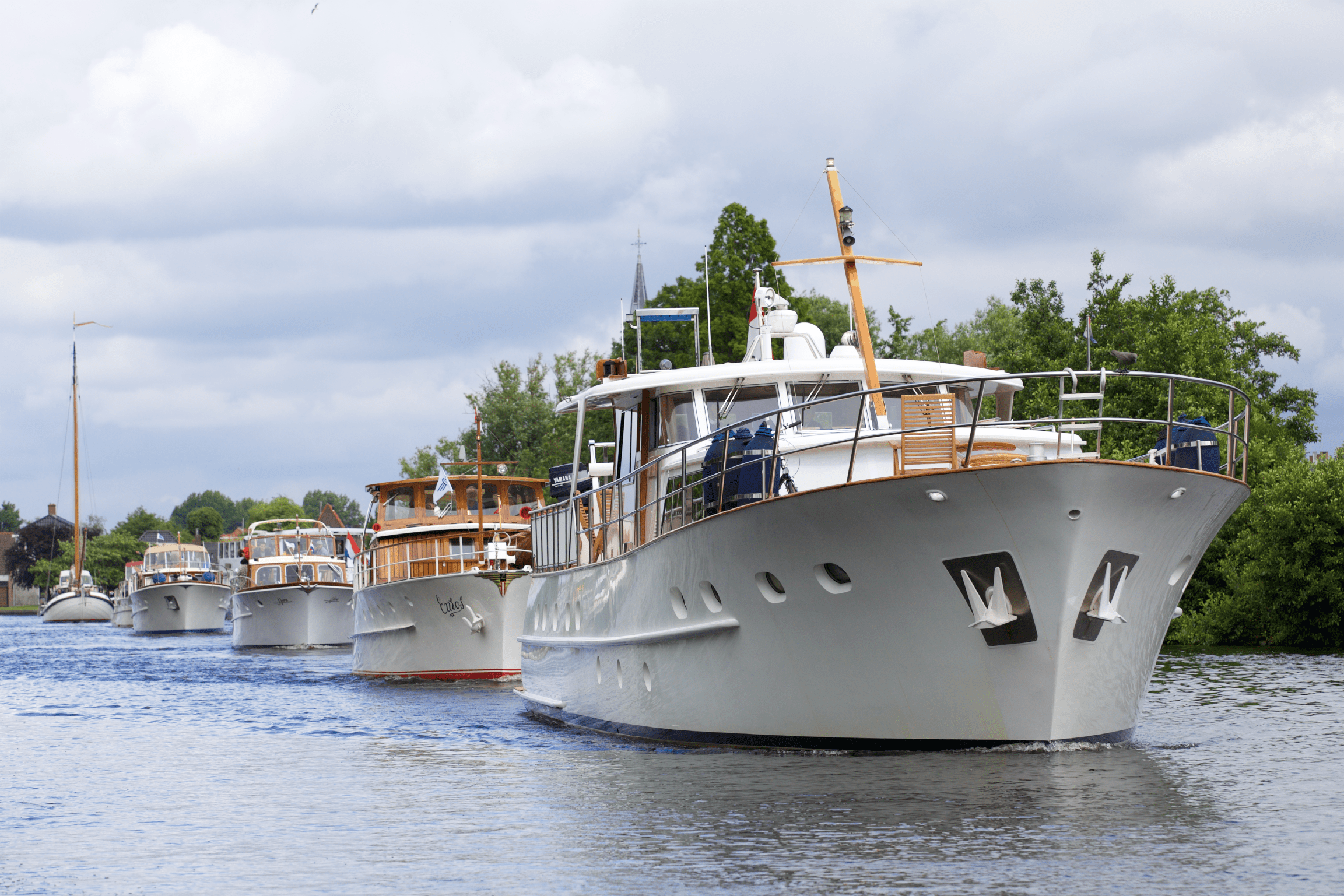 Heritage doesn't happen
overnight
The Feadship Heritage Fleet is an association for owners of registered Feadships of over thirty years old.
An incredible number of Feadships that were launched more than three decades ago is still sailing today. As well as being a testimony to Feadship standards of construction, many of these yachts have been scrupulously maintained by their owners. They are very proud of the heritage of their yacht and still enjoy cruising the world in the style and comfort which is so very unique to the Feadship brand.
THE OWNERS CLUB




FOR CLASSIC FEADSHIPS!
Qualify for Membership
Find out if your Feadship is eligible for membership
€150
ANNUALLY FOR YACHTS BELOW 24 METRES
€500
ANNUALLY FOR YACHTS OVER 24 METRES
PARTNERS OF THE FEADSHIP HERITAGE FLEET